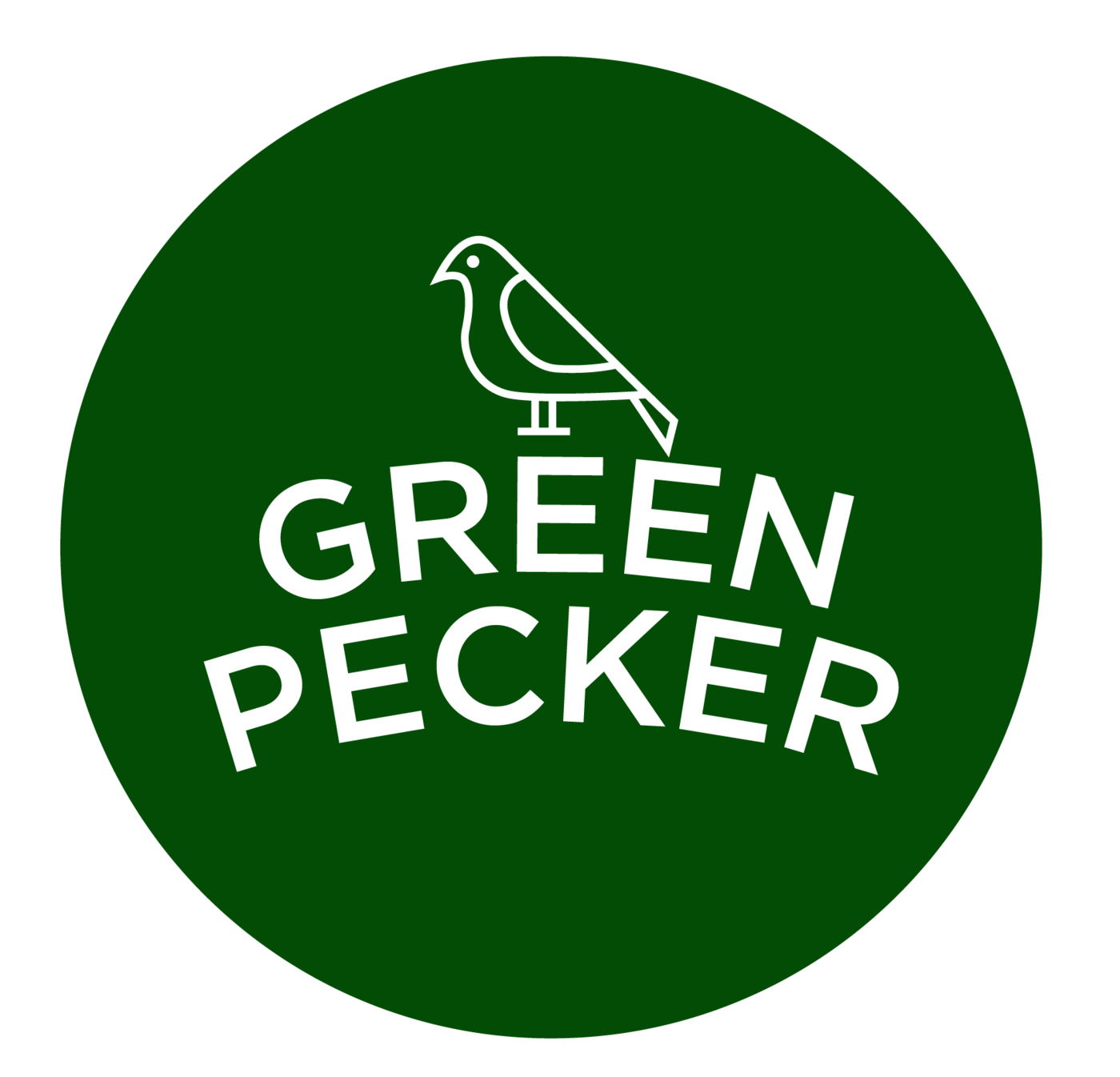 You love animals, you love nature !
try BSF larvae - the ecologically sourced feed for your pets!
Live larvae are what most of these animals would find as food in nature,
Healthy and fresh, with high protein and calcium content, that help the immune system, and are good for healthy feathers and scales,
Packaged in small practical and environmentally sustainable containers,
Perfect for home use for those of you who want to contribute to protecting the environment.
Nutrition content (dry matter)
Protein : 50%, of which Lysine (3.4%), Arginine, Methionine, Leucine, Threonine and other proteins
Fats : 22% - of which half are Omegas 3,6 and 9
Calcium : 5%
Phosphorus : 1,5%
Prices:

You can store them in a dark, cool, and dry environment for up to 5 days. The packaging helps for that as it lets the air through, as they are alive.